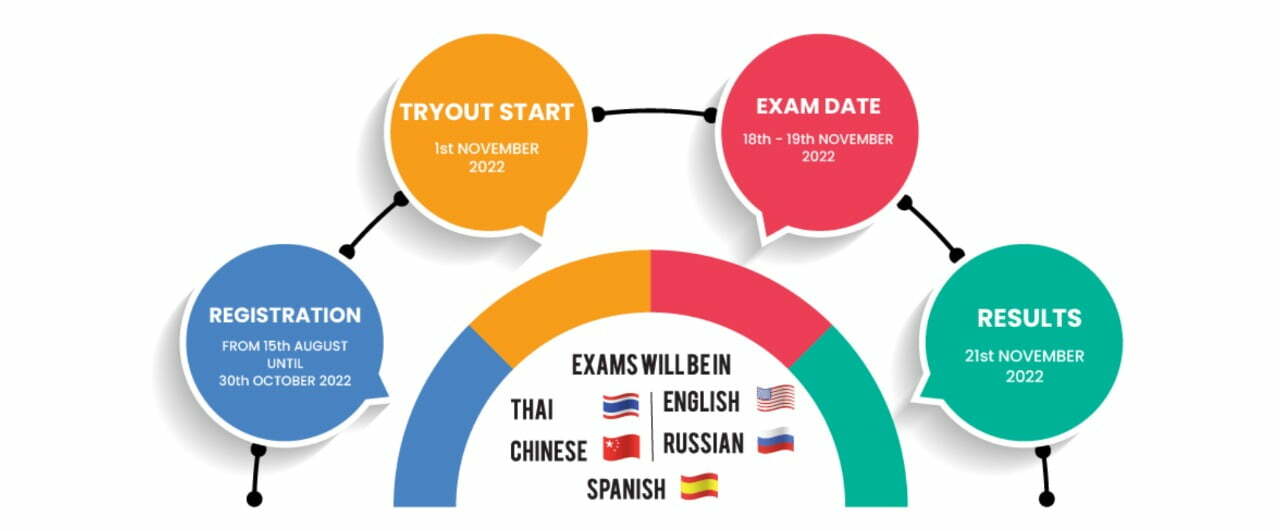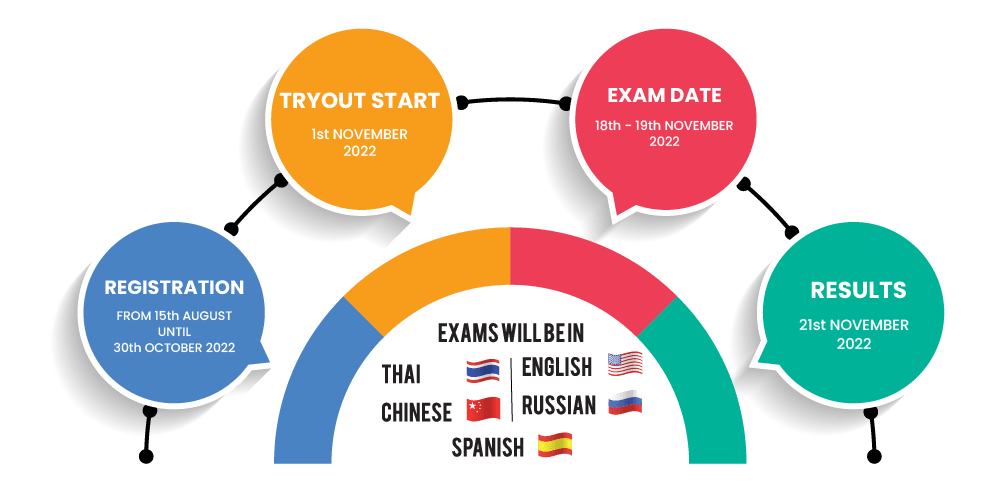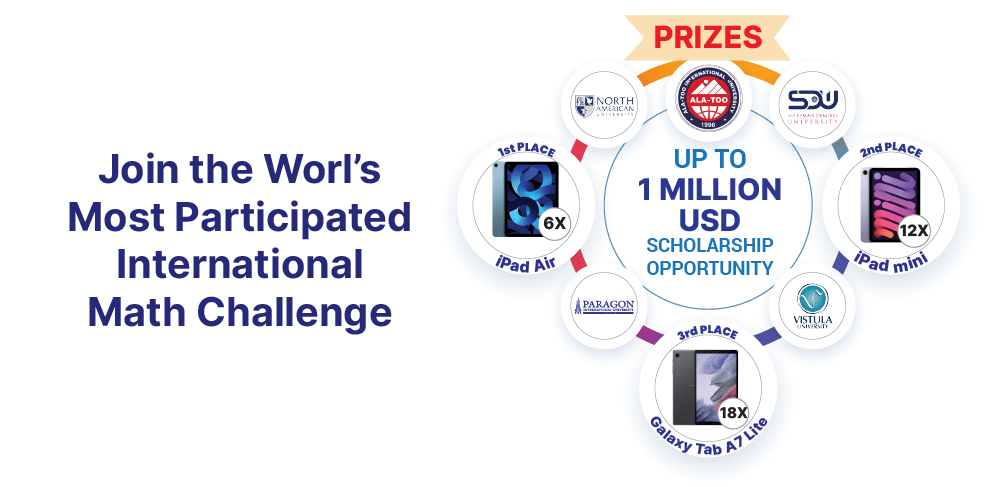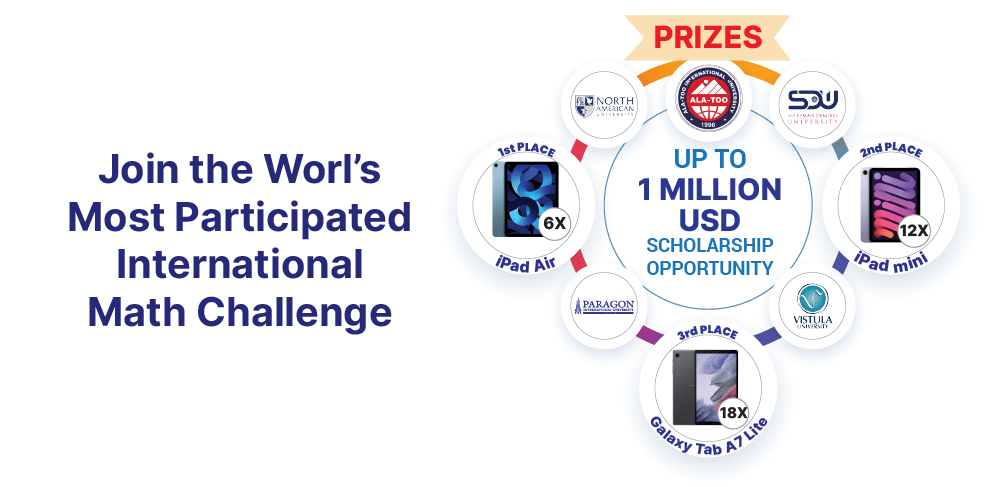 JOIN INT'L MATH CHALLENGE NOW!
Online International Math Challenge (IMC) is one of the leading mathematics based competitions for various grades of school age in the world. Last year, Online IMC saw the participation of 5000+ participants from 96 countries, 900+ schools and 5 continents. This Online IMC is organized to boost the morale of pandemic quarantined students and teachers, and give them an opportunity to keep them busy and goal oriented.
Encourage students to strive for excellence in mathematics

Improve critical thinking skills of problem solvers

Promoting international-mindedness and global perspectives among students
Scholarships
This year we are in collaboration and partnership with different universities in the world. These universities offer many types of scholarships to participants of Online International Math Challenge in Category 5.
Languages
This year all questions will be available in 5 languages: English, Thai, Chinese, Russian and Spanish. A participant will be able to see the questions in his/her preferred language as well as switch between languages whenever he/she wants.
Category 5
This year we introduced Category 5 for the first time. This category includes participants from grades 11 to 12. Their questions will be brain teasers and only 40 questions. They will get the same prizes as other categories plus scholarships from partner universities.
Exam security
For the sake of security and the integrity of the competition, a webcam is required for participants to take the exam. We will be monitoring all the participants during the exam.